Installation - C++ Builder 5/6
1. Click "Component → Import ActiveX Controls" menu item.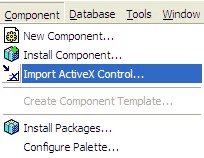 2. Select "VisioForge Media Player SDK" item. Click "Install" button to import the ActiveX control.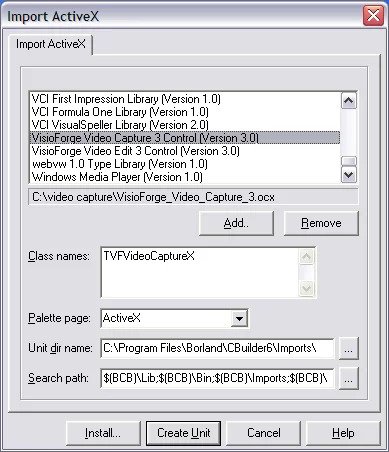 3. Click "Yes" button

4. Control has been installed.

Please contact support to get help with this tutorial. Visit our GitHub page to get more code samples.